See below for the full list of methods you can use to pay for your policy.
You can pay for your policy with the following methods: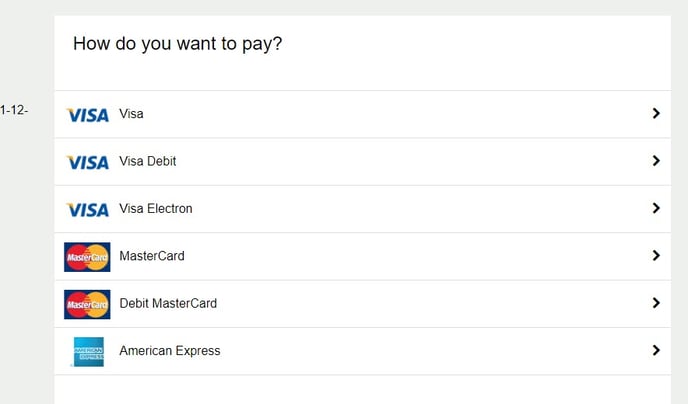 Policies over £100 can also be purchased on an interest free 10 monthly Direct Debit basis.
Depending on your vessel type you may need to pay a deposit at the time of inception if paying via Direct Debit.